Galexy is a customized enterprise management software for corporate and in-house general counsel with solutions for Contract and Matter Management, E-Billing, E-Signature, Document Management, Board Management, and Intellectual Property Solutions.
8 Customized Modules for Corporate Legal Departments & General Counsel
Every company is unique. Galexy® software is tailored to each user activity and can be integrated with the information system of the whole company.

As leading global provider of Enterprise Legal Technology®, Legal Suite supports corporate legal departments, in-house counsel, and general counsel's legal performance by providing its expertise in the fields of Enterprise Legal Management (ELM), Contract Lifecycle Management (CLM) and Governance, Risk and Compliance (GRC). Legal Suite's software for in-house counsel addresses the day-to-day needs of legal departments such as: Contracts, Matter Management, Corporate Entities, Litigation, Power of Attorney, Intellectual Property, Real Estate, E-Billing, Legal Hold, Collaborative Portal, etc.

With offices in North America, Europe, and the Middle East, the Legal Suite group can call on more than 20 years of experience, over 1,500 projects, more than 700 customers and 65,000 users throughout the world.


8 Add-ons

Integrate your legal processes with an amazing array of supporting tools: Legal Hold, Automated Document Generation, Key Performance Indicators, Outlook Integration, and state-of-the-art workflow management.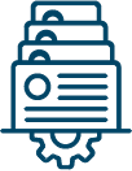 Document generation

KPIs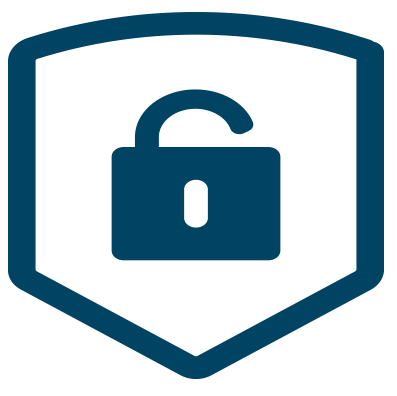 Legal Hold

Microsoft office 365 integration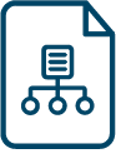 Workflow management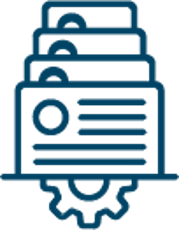 Contract Authoring Tool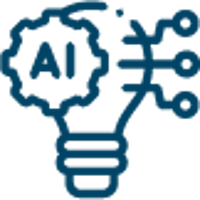 Artificial Intelligence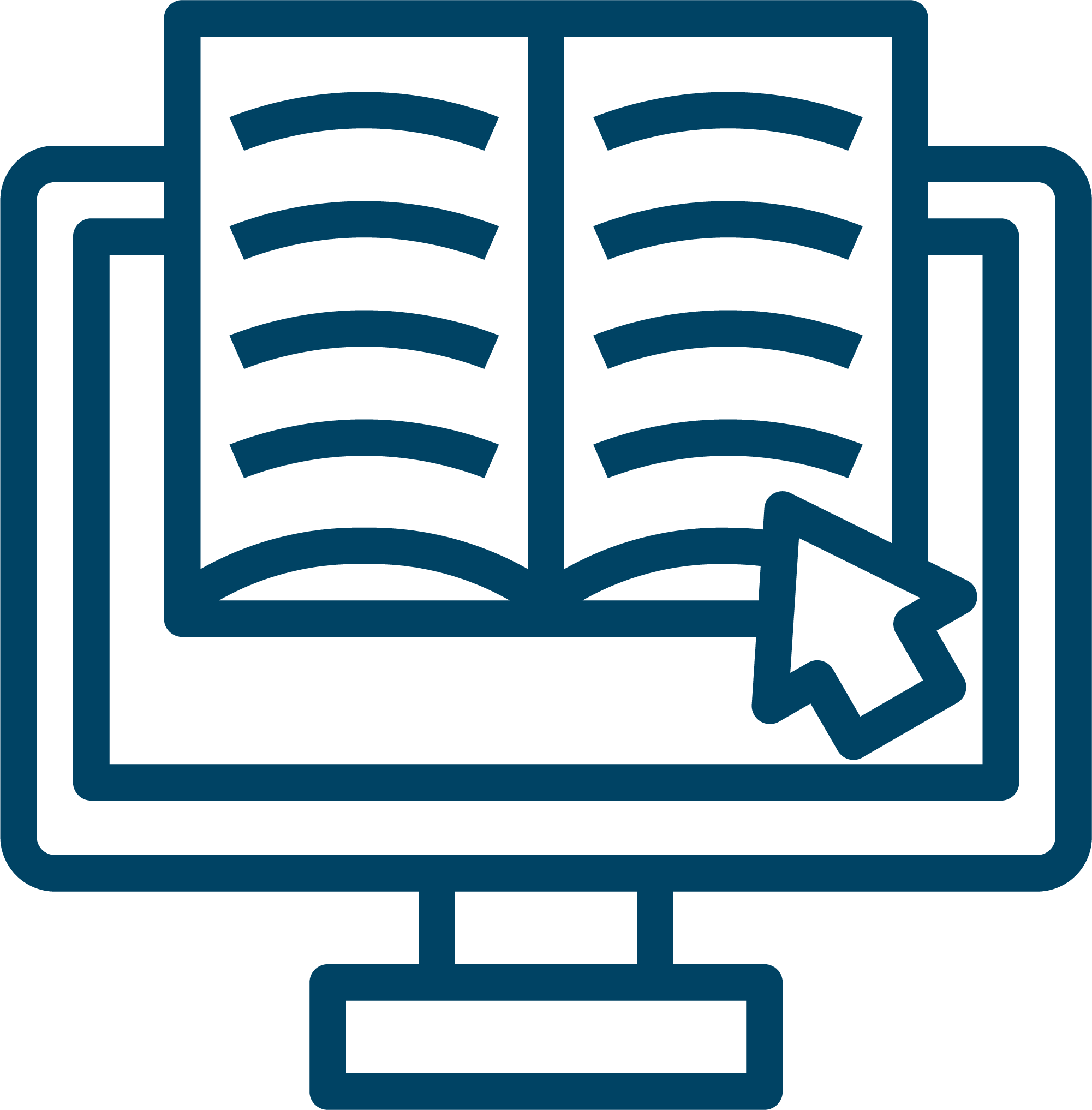 Knowledge Management