Streamline Your Legal Spend with State-of-the-Art Software
Are invoice reviews taking too much time and holding up payments?

Are you lacking automation to identify non-compliance billings from outside counsel?

Are costs spinning out of control without real-time budgeting?


If you answered yes to any of these questions, we invite you to take a closer look at Legal Suite for In-house Counsel and Departments.

Legal Suite Keeps You in Control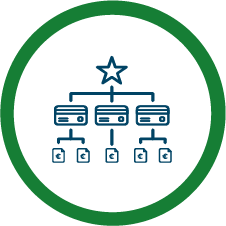 Manage Your External Spend to Reduce Costs
Securely negotiate fee agreements and contract terms with your external advisors
Exchange information and documents in real-time through our private and interactive workspace
Chat directly within GaLexy®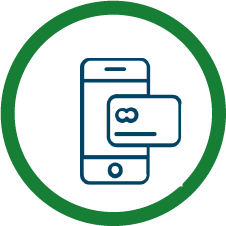 Detect Billing Errors with Rules and Alerts
Uncover non-compliance by applying pre-defined rules such as hourly rate overruns, estimated budget, control of time spent, and services performed.
Use alerts to proactively alert the administrator
Admins have options to manage globally, by law firm, or by case.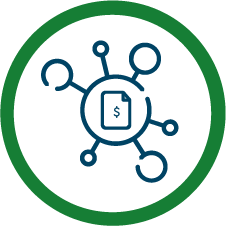 Automation that Streamlines Invoice Processing
Validate invoices with predefined rules for faster approvals
Automatically transmit invoices for payment
Use workflows to ensure you spot non-compliance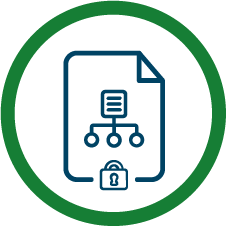 Real-Time Budget Management
Keep on track by comparing actual versus budget numbers for costs and fees per case
Automatically create forecast budgets based on prior history
Always know your numbers with real-time monitoring from GaLexy®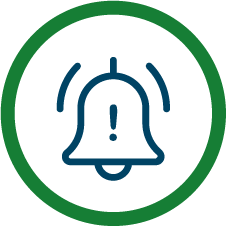 Manage Your Service Providers
Track the billing by outside consultants from the issue of the invoice to its payment.
Leverage a centralized system to monitor external spend with service providers
Company-wide transparency that allows for negotiations on competitive rates to reduce expenses.
Save Time With Legal Suite E-Bill Automation

GaLexy® offers in-house counsel the ability to control legal expenses with a wholly automated invoice process: receive invoices, apply control rules for billed services, validate organizational procedures, and monitor payments from one solution

Straight-talk from our customers:
Add-ons to Propel Productivity
Fundamentals
Notifications
Workflows
DMS
Centralized Directory
Outlook Plug-in
Documents Generation
Multilingual
Time Management
Advanced Configurator
Search
Word Plug-in
Reports & KPI
Collaboration
Collaborative Portal
GaLexyTeams
GaLexyApp
GaLexyBot
GaLexyChat
Digitalization
Artificial Inteligence (AI)
Contract Authoring Tool
Knowledge Management
Electronic Signature
OCR