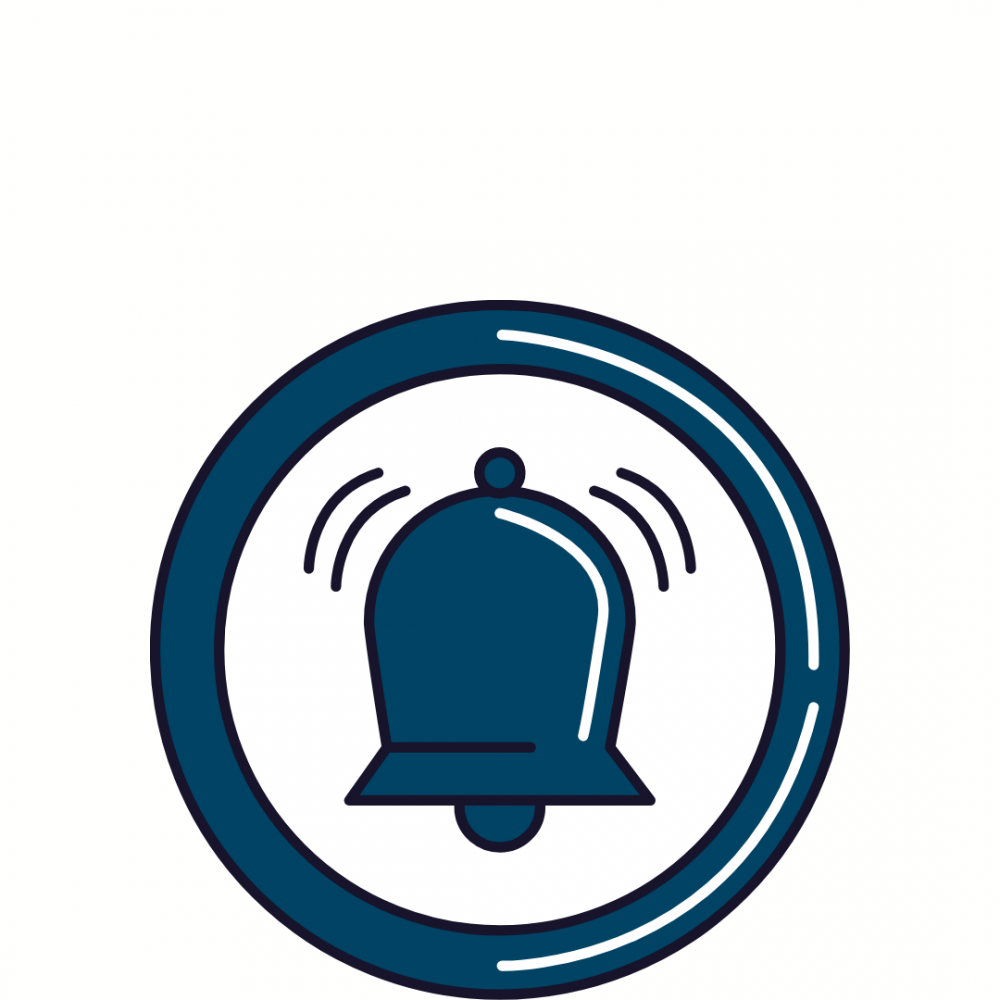 Meet
Deadlines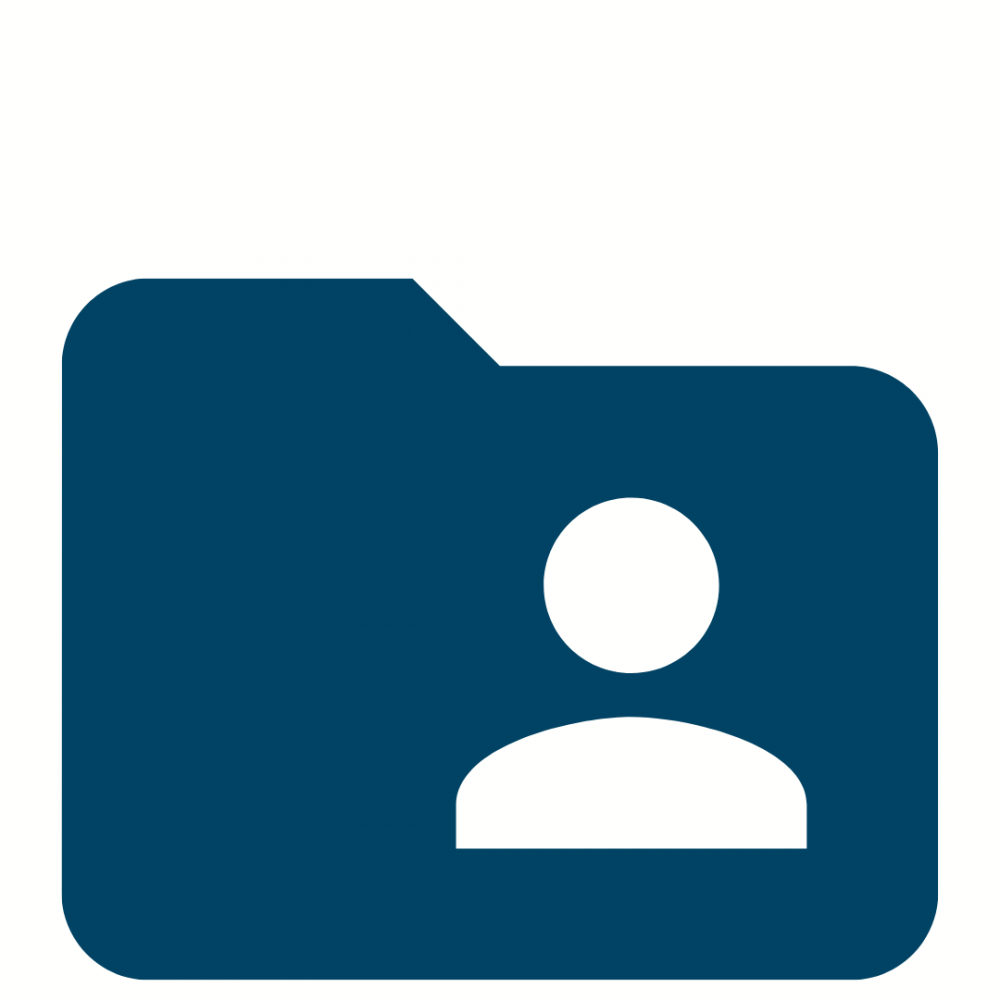 Organize
Documents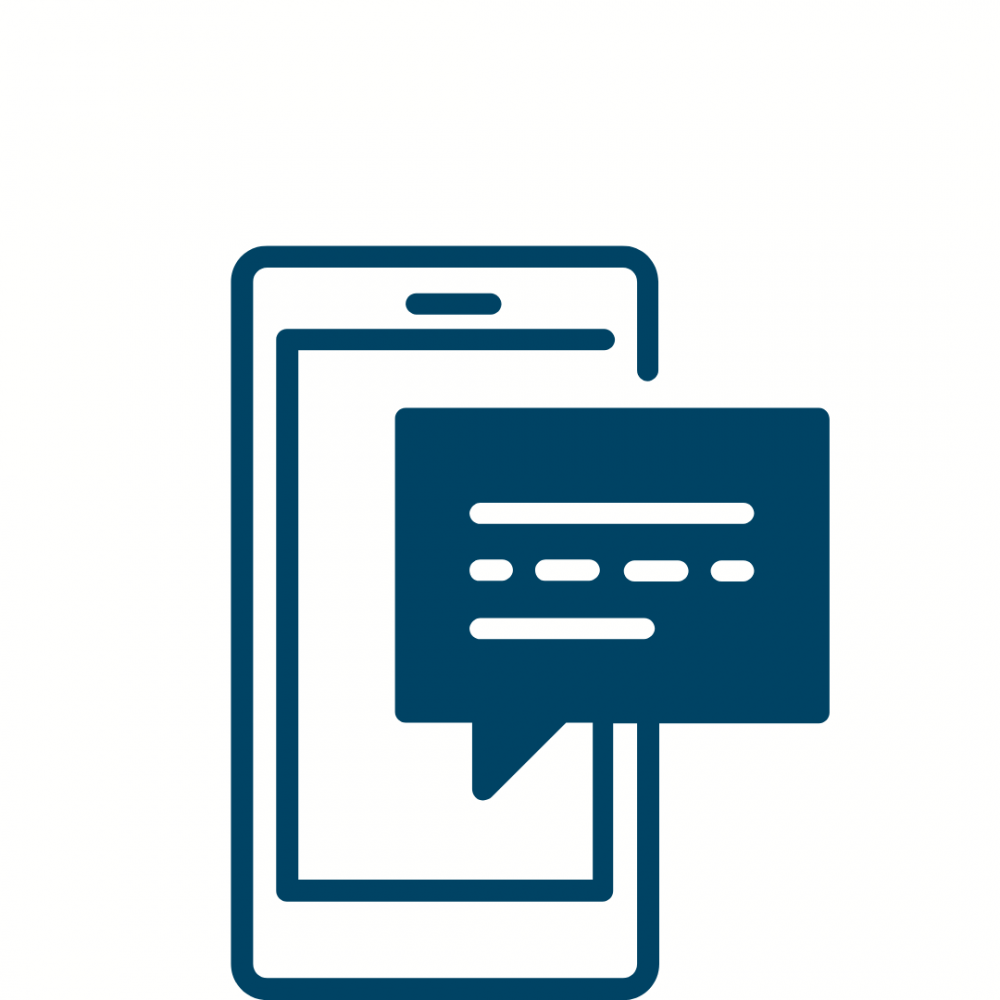 Access
from Anywhere


Automate Your Litigation Cases

Have you been late for court dates or filing deadlines? Or are you missing them entirely?

Do you spend more time hunting for documents and related emails than working on the case?

Are you tethered to your desk to gain full access to all case files?


If you answered yes to any of these questions, we invite you to take a closer look at Legal Suite for In-house Counsel and Departments.

Litigation Software that Keeps You in Control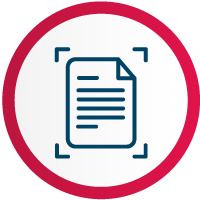 Easy Access
Access All things related to a litigation case in one easy to access place
Work from anywhere, anytime, on any device
Use calendars and alerts to ensure you meet critical deadlines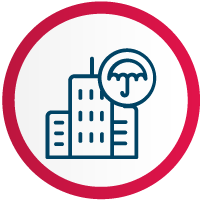 Analyze and Monitor
Analyze each case's financial risks and actual costs. Monitor and react with notification alerts
Anticipate, manage and monitor dispute resolutions to improve risk management
Highlight the economic, strategic, and financial issues arising from them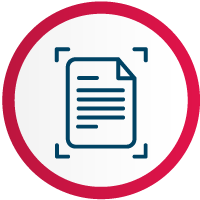 Control the Paper
Automatic naming and filing of documents for consistency
Transform all documents, PDFs, or images into usable electronic information by scanning so you can search, find, and use them.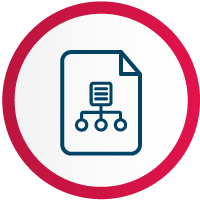 Transform With Technology
Configure workflows to classify types of litigation. Add automatic triggers according to your criteria - follow and validate them from wherever you are
Automatically fill in fields on forms from information stored in your Legal Suite system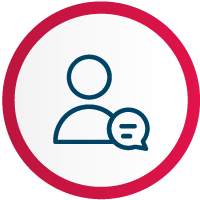 Communicate Securely
Collaborate with internal and external contacts through a secure portal
Track contact details, tasks, invoices, payments, and more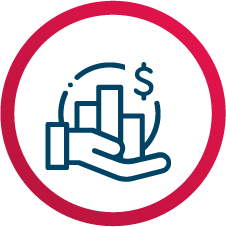 Control Budgets, Expenses and Show Value
Gain a consolidated view of your budget and establish a process for tracking, verifying, and validating external invoicing
Control legal expenses by centralizing filing of incoming electronic invoices and track them in real-time
Clearly demonstrate In-house teams' value to the business
Straight-talk from our customers:

Add-ons to Propel Productivity
Fundamentals
Notifications
Workflows
DMS
Centralized Directory
Outlook Plug-in
Documents Generation
Multilingual
Time Management
Advanced Configurator
Search
Word Plug-in
Reports & KPI

Collaboration
Collaborative Portal
GaLexyTeams
GaLexyApp
GaLexyBot
GaLexyChat

Digitalization
Artificial Inteligence (AI)
Contract Authoring Tool
Knowledge Management
Electronic Signature
OCR