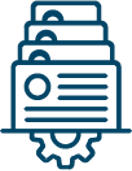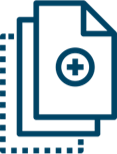 Automate Contract Management for Efficiencies
Do you find that wearing multiple hats in your organization is overwhelming?
Are there gaps in your business processes that are allowing errors to escape?
Have you missed critical deadlines in the contract lifecycle?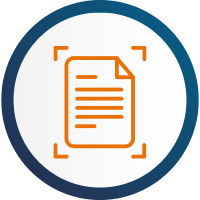 Keep expenses under control
You don't need to add to your headcount to solve every new problem. A superior contract automation solution will require fewer resources to deliver timely and accurate information.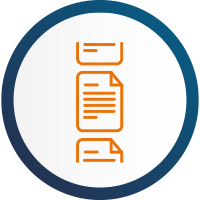 Identify the projects worth winning
Protect yourself from projects that could be unmanageable. You can establish criteria to make sure you win the opportunities that make sense for your capabilities.
Keep surprises to a minimum
Improve efficiency by managing all the details. With contract automation, you can keep all the balls in the air without being overwhelmed.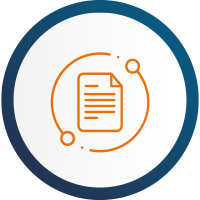 Apply standardization
Allow every team member to produce the same high level of accuracy to reduce risk and liability.
Legal Suite's Contract Management Software Reduces Risk, Accelerates Contract Negotiations, and Helps You Get More Done.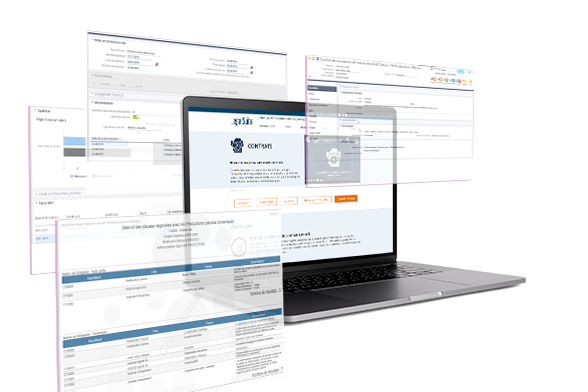 Mitigate Risk
Access All things related to a contract in one place
Identify penalty clauses, initiate automatic renewals, and consider jurisdiction issues
Reduce costs by unburdening staff from repetitive tasks
Save time by automating repetitive mundane work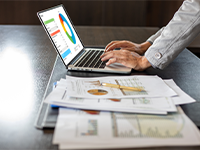 Work Efficiently
Work from anywhere, anytime, and on any device in the cloud
Automatically fill in contact details on documents to save time and eliminate errors
Turn all your paper into data so you can easily store, secure, and find your documents
Create various contract types for clients, employees, and vendors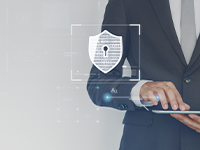 Collaborate Securely
Collaborate with internal and external contacts through a secure portal
Track contact details, tasks, invoices, payments, and more
In-house teams can clearly demonstrate value to the business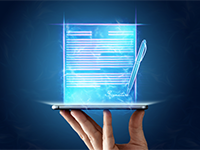 Manage the Contract Lifecycle Flawlessly
CAPTURE: Keep all existing paper contracts in one centralized digital repository.
ENSURE: all data from contracts are digitally accessible with autofill capabilities.
TRACK: All deadline dates and milestones with alerts and calendar entries.
AUTHOR: Create new contracts rapidly with contract templates and clause libraries with autofill capabilities.
CREATE: Empower business users with self-service, wizard-based creation using intelligent templates pre-approved by legal.
APPROVE: Implement an approval workflow process to ensure that risky contracts are reviewed and approved by the right person.
NEGOTIATE: A typical negotiator needs a checklist of issues for each type of deal, a way of highlighting how it's different from the original, and a way of capturing and flagging those differences.
SIGN: When the contract is final and approved, all relevant parties sign.
Imagine How Much More You Can Handle When You Accelerate the Contract Life Cycle


GaLexy® offers in-house counsel and departments the technology to simplify contract processes. Centralized information means fewer mistakes and a more productive workday.

Straight-talk from our customers:

Add-ons to Propel Productivity
Fundamentals
Notifications
Workflows
DMS
Centralized Directory
Outlook Plug-in
Documents Generation
Multilingual
Time Management
Advanced Configurator
Search
Word Plug-in
Reports & KPI

Collaboration
Collaborative Portal
GaLexyTeams
GaLexyApp
GaLexyBot
GaLexyChat
Digitalization
Artificial Inteligence (AI)
Contract Authoring Tool
Knowledge Management
Electronic Signature
OCR