Digital Transformation is the optimal way for in-house counsel and law firms to future-proof your business to respond better to customer service disruptions, workforce relocation, and challenges in our recovering markets.
Leverage Intelligent Automation to Transform How You Deliver Value to Your Clients and Stakeholders

What is Digital Transformation?

Wikipedia defines Digital Transformation as the adoption of digital technology to transform services or businesses, through replacing manual processes with digital processes or replacing older digital technology with newer digital technology.


Examples:

The use of cloud computing - reduces reliance on user-owned hardware and shifts to a subscription-based cloud service.
The "Go Paperless" initiatives that the legal industry is embracing to solve the endless passing around of documents.

Legal Suite offers end-to-end solutions for In-House Counsel and Legal Firms that accelerate your Digital Transformation. Our team is focused on improving efficiencies by automating repetitive tasks and providing a superior user experience by offering:
Artificial Intelligence For Legal Professionals
Legal Suite takes Digital Transformation to next-level technology by applying Intelligent Automation

Intelligent automation makes it possible to make your data usable by changing the way humans and machines interact, in terms of how data is analyzed, decisions are made, and tasks and activities are performed.

Dramatically enhance your organization's ability to respond, adapt and thrive in the market. Drive revenue and profit by leveraging Legal Suite's combination of bots, machine learning, and natural language processing to support process efficiencies.

Analyze data

Automate data recognition

Centralize data
Legal Suite Offers Intelligent Automation Capabilities
The costs are high when you miss critical deadlines. Unwelcome financial consequences may result, and your reputation could suffer.
Legal Suite provides GaLexy®, a modern, intuitive solution that ensures in-house counsel has visibility into important priorities to meet mission-critical tasks.
Extraction of named entities : parties, dates, places and amounts
Validation before creating forms
Recognition of the most standard clauses types
Recognition of different types of contracts and procedural acts
Risk management and reporting on extracted data
Exportable clause library from Word and PDF documents
Automatic categorization of clauses
Unify your contract processes
Meet our Friendly "Bot" who can answer over 1,000 recurring questions so your staff can: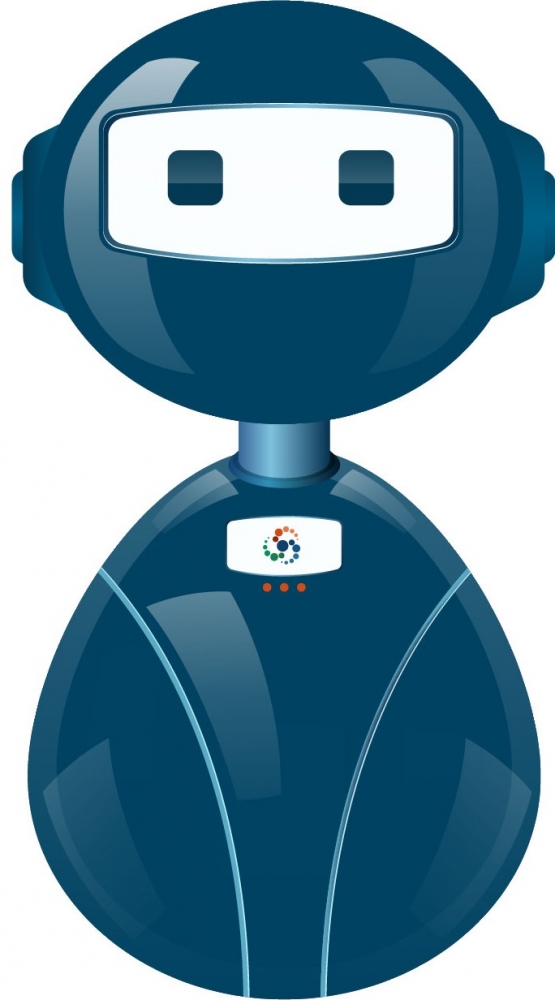 Focus on high value-added tasks
Eliminate time-consuming recurring requests
Improve response times
Find information collected in the application
Optimize your processes with a solution made for lawyers by lawyers to:
Gain in productivity and efficiency
Reduce external and internal expenses
Anticipation and risk management
Internal and external collaboration
Prove your value to the organization
Focus on your chore activity
ARE YOU READY TO TRANSFORM INTO A PAPERLESS ORGANIZATION ?